Taking your health sciences further, naturally.
The first year of many health science programmes cover some or all of our prerequisite requirements. This could mean that you may have already completed the first step towards a career in chiropractic.
Approved prerequisite courses include:
University of Otago – First Year Health Sciences
University of Auckland – First Year Biomedical Sciences
AUT – Health or Applied Science Programmes
Studied elsewhere? Not sure if you have completed all necessary prerequisite? Get in touch now to have your courses assessed.
To get an understanding of what the requirements are for the prerequisite courses, please find a detailed breakdown of what each course needs to cover here: View our full list of prerequisite learning outcomes.
To find out about our full admissions process, click here.
Student stories
Find out what inspired Ruby-Jane to take her health sciences into chiropractic.
See health and wellbeing in a new light
Discover chiropractic through the experiences of our graduates.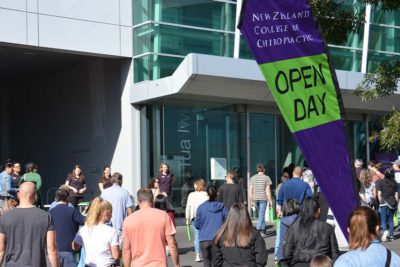 Attend an information event
Learn more about a career in chiropractic at an information event.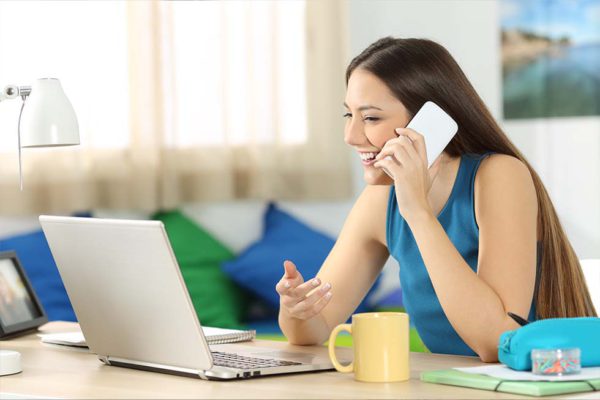 Chat to us
Get in touch with your questions or to arrange a campus tour.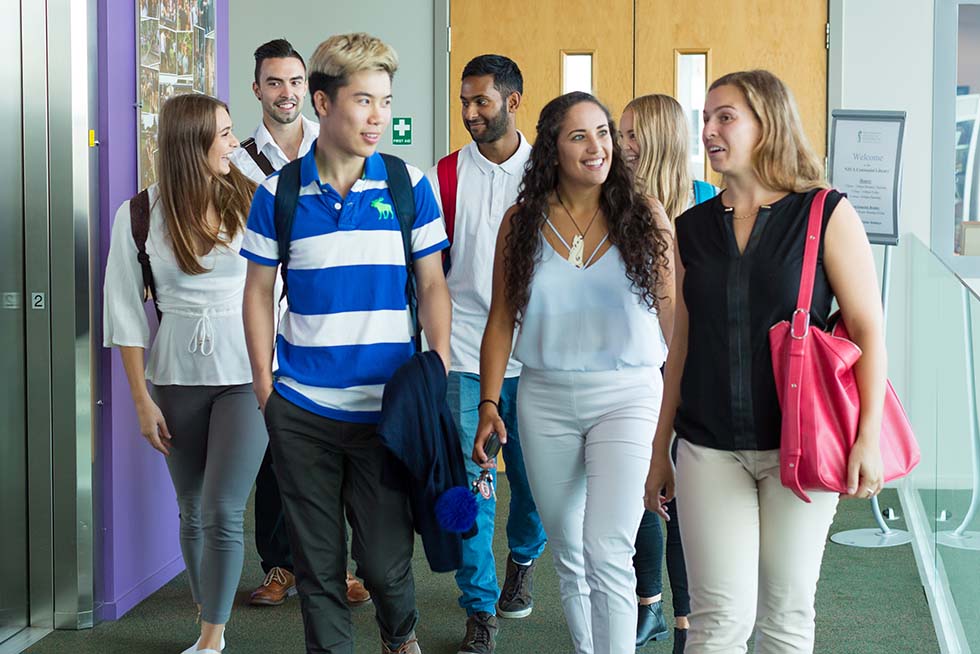 Ready to apply?
Begin the application process.